About Our Company
More than 10 years ago, we, Chamunda Equipment, entered the industry with the objective to make available a wide as well as incomparable array of industrial machines, equipment and plants. Our portfolio includes items such as Belt Conveyor, Screw Conveyor, SS Screw Conveyor Pulse Jet Dust Collector, Rotary Sifter, Impact Pulverizer, Pin Mill etc. We supply these offerings across India and in many foreign nations. Thousands of customers are associated with us who only prefer our brand owing to the fluent performance and long service life of items. All the machines and equipment we offer are engineered with precision under the supervision of a highly experienced team of manufacturers.
By the support of high tech machinery and modern technology we are successfully able to create an incomparable array with matchless features. Even the range we deliver is always flawless as we check each item thoroughly on different parameter before it is sent to customers. Today, we have become the very first choice of numerous customers who consider us as the best manufacturer and exporter that is pleasure to associate with. After much hard work we have proved our capabilities and won their hearts.
Why Our Machines and Equipment?
We offer a huge range of offerings that includes Ribbon Blender, Rotary Valve, Belt Conveyor, Chopper Machine etc. All these products are in great demand owing to their high performance and robust construction. People prefer our items over the range offered by other companies as they are:
Made up of highest grade raw material
Developed with precision
Have modern features
Energy efficient
Undergo several test before delivery
Quality Assurance Strategy
We always strive to maintain high quality standards to provide the customers with a world class range. For this we exercise a stringent quality control system at our operational unit. Firstly, we check each component that is procured from vendors to manufacture our array. Secondly, the range is created by the support of high tech imported machines that are responsible for its flawlessness. And thirdly, after the gamut of machines and equipment ready the items undergo many tests at our quality control panel where we check each feature of products.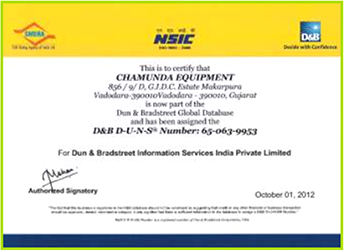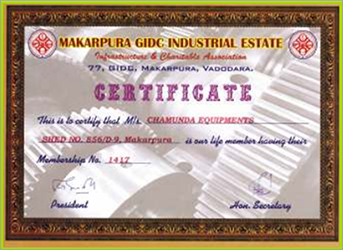 Read More